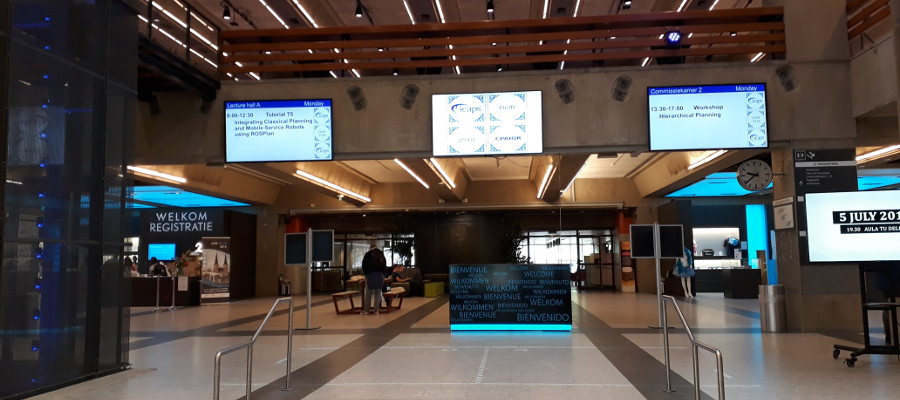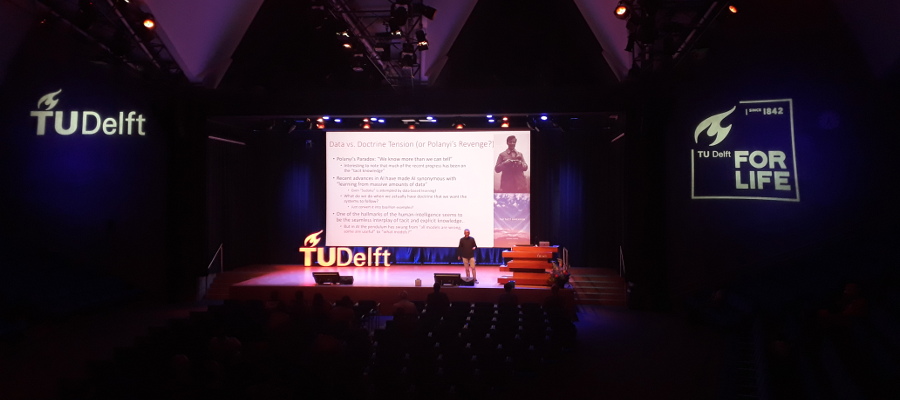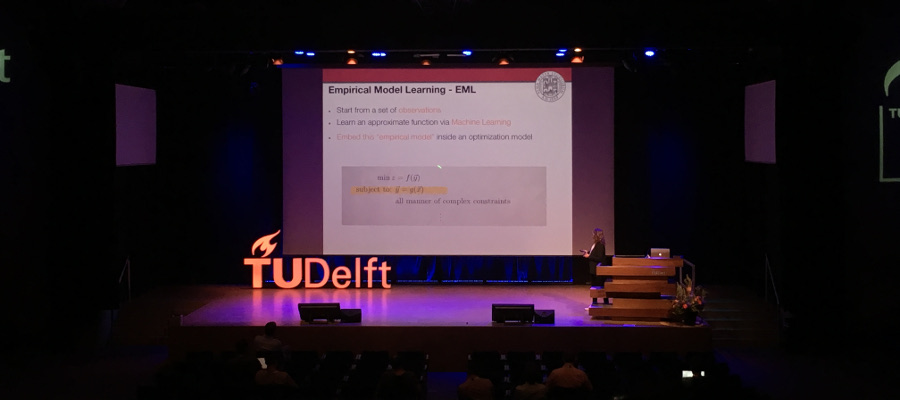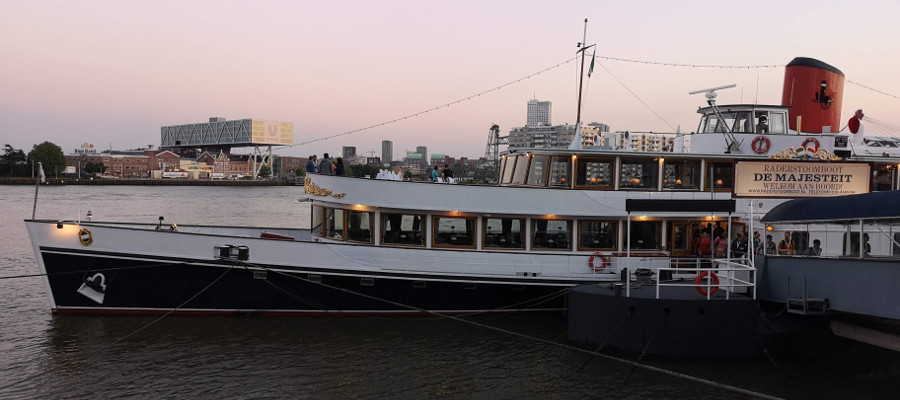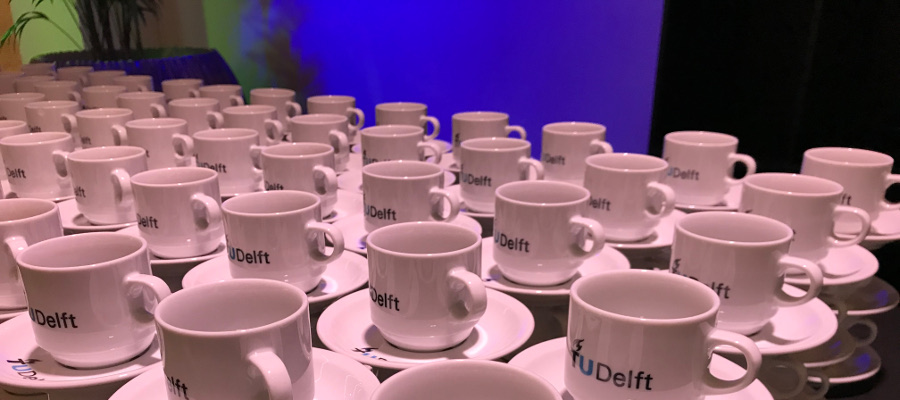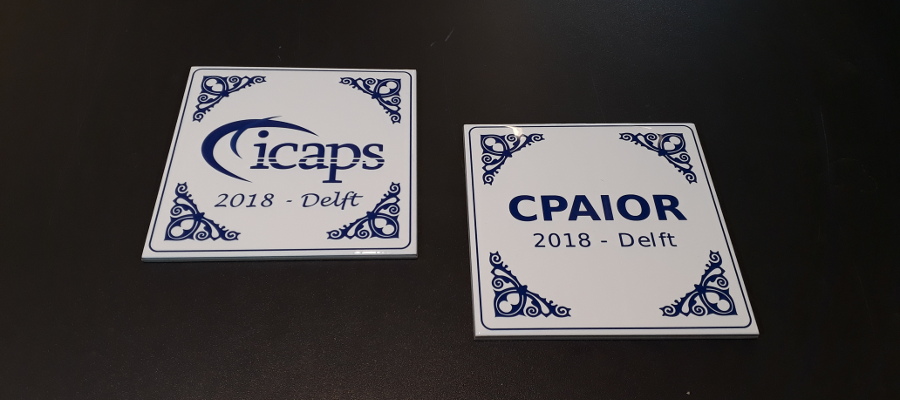 The International Conference on Automated Planning and Scheduling (ICAPS) is the premier forum for exchanging news and research results on theory and applications of intelligent planning and scheduling technology. ICAPS 2018 will be held June 24–29 at Delft University of Technology, Delft, The Netherlands.
ICAPS 2018 will be co-located with the International Conference on the Integration of Constraint Programming, Artificial Intelligence and Operations Research (CPAIOR). The conference will be preceded by the International Summer School on Planning and Scheduling.
Invited Speakers
ICAPS 2018 will feature the following invited speakers:
Michela Milano (University of Bologna)
Richard Korf (UCLA)
Subbarao Kambhampati (Arizona State University)
Hannah Bast (University of Freiburg)
Steve Chien (Jet Propulsion Laboratory)
More details are available on the Invited Speakers page.
Links and info
Below you can find a few useful links and additional practical information.
In case you have additional questions during the conference, please visit the registration desk.
News
June 2018
- Can't attend ICAPS? Check out our
live stream
instead!
June 2018
- Additional details about the
Doctoral Consortium
, Robotics Lab Tours and a City Tour are now available.
December 2017 - The workshop program has been announced, and accommodation details are now available.
June 2017 - ICAPS 2018 announced